Ecotourism and sustainable development
camping in the Hautes-Pyrénées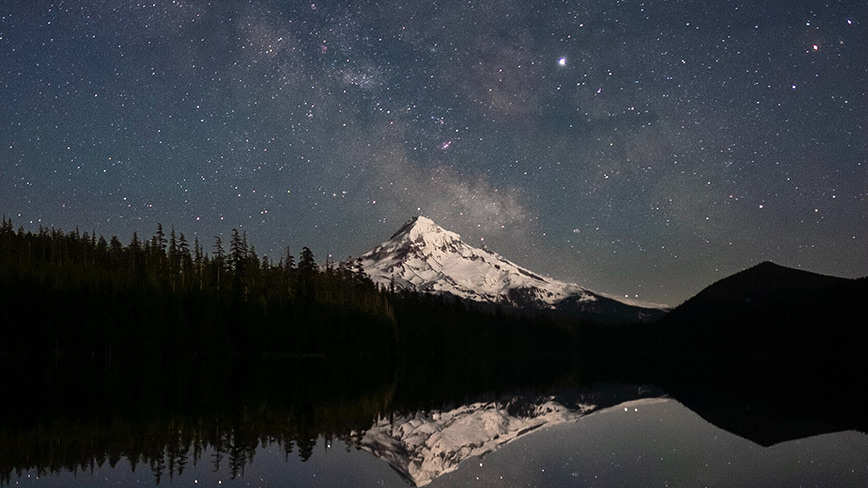 Camping view of the stars
Being located at the bottom of the valley, we have very little light pollution, and to avoid disturbing the fauna and flora living in our precious mountains, the street lights on the road are turned off at midnight as well as any light source on the campsite. We want to preserve a relaxing and rejuvenating atmosphere.
When the night falls, raise your head and you will be able to admire in a serene calm, a multitude of stars as you will rarely see.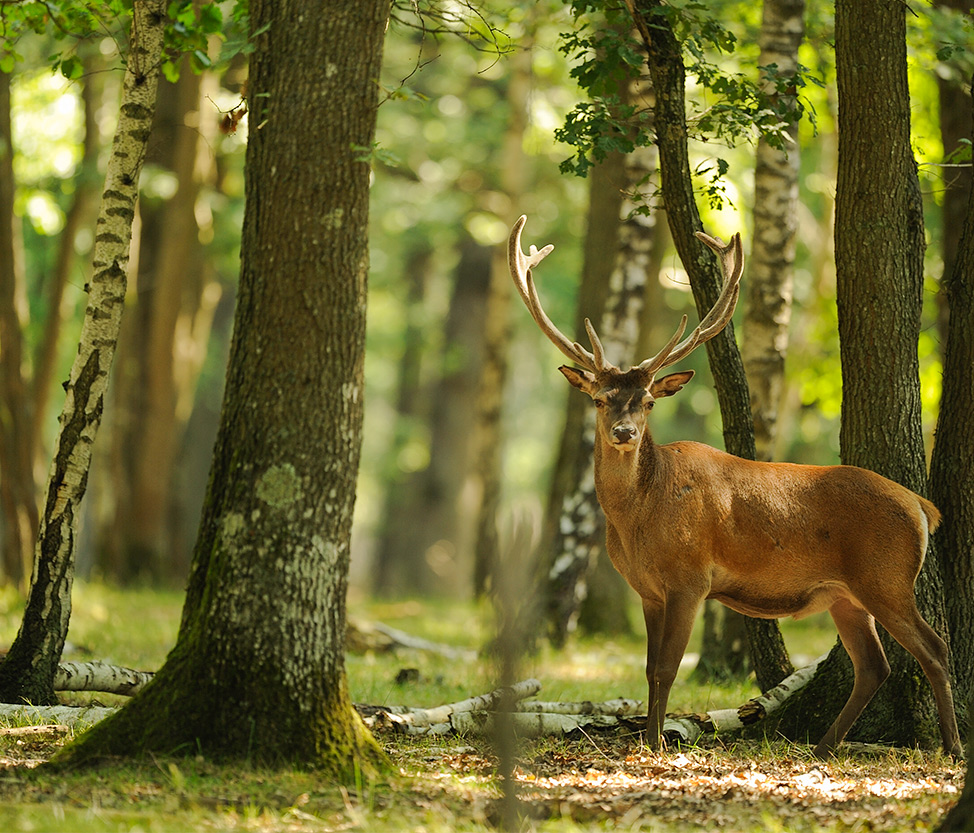 Our environmental commitments
Our restaurant makes it a daily mission to have as little food waste as possible, and if there is any, our chickens are happy to eat the restaurant's leftovers every morning!
In our grocery store, you will find organic products, with a maximum of zero waste and French origin. Concerning hygiene, our products are certified "Ecocert" to protect the planet.
On the Pyrenées Natura campsite, you will find composters, selective sorting and a large number of plantations that are perfectly adapted to life at altitude.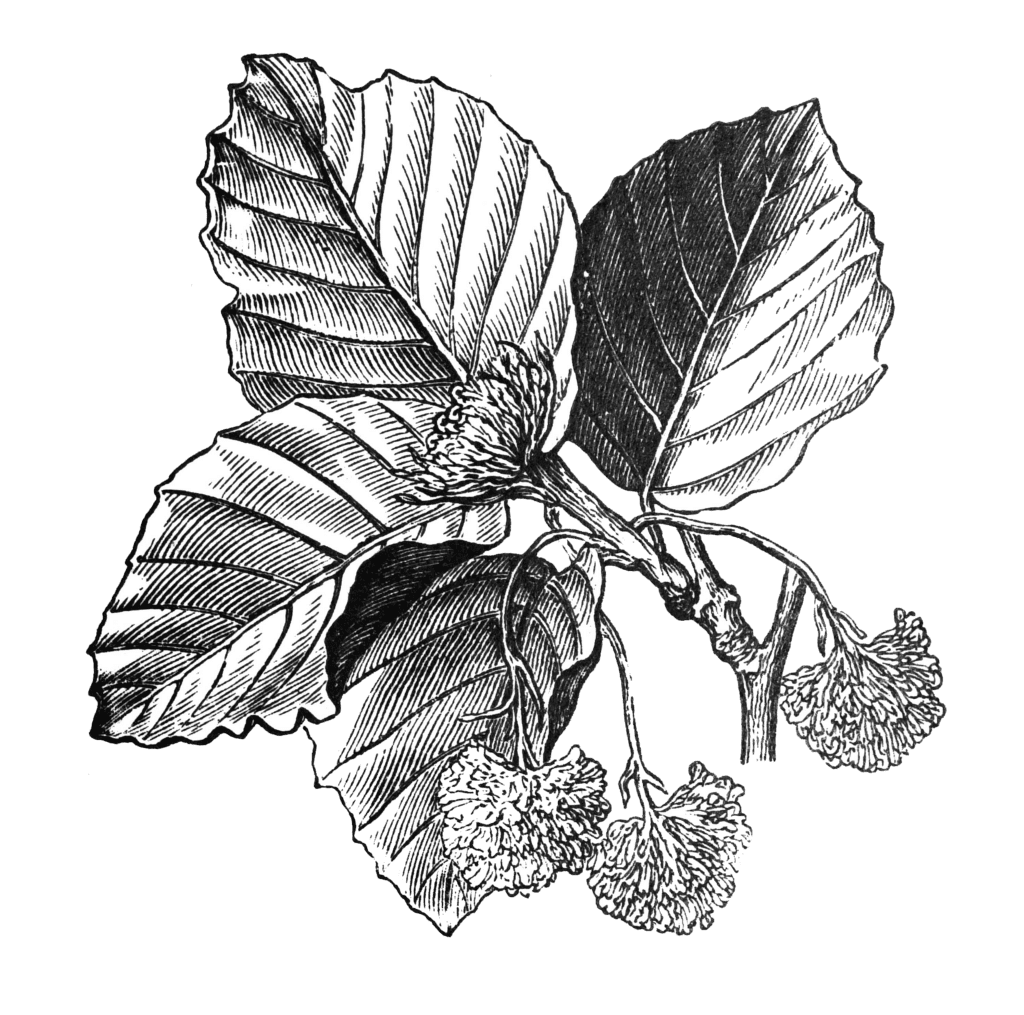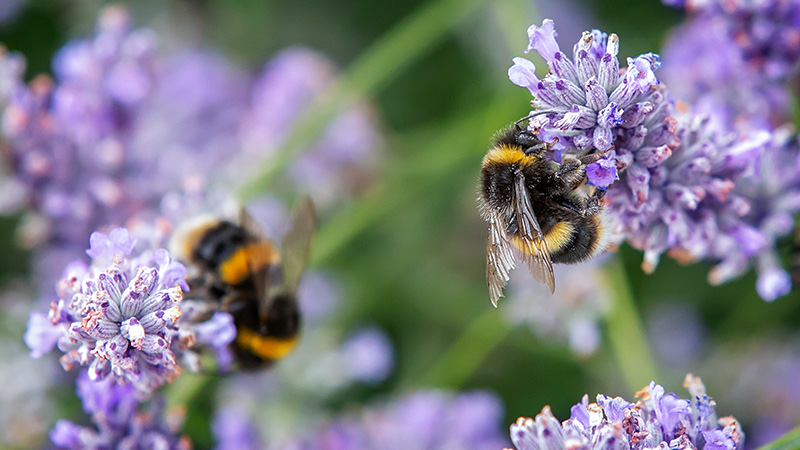 Biodiversity
Acting for biodiversity is an important value for us. Insect hotels are placed in the campsite to promote biodiversity. Our campsite is not fenced in to allow wild animals to roam freely, so it seemed obvious to us to favor plant species from the Pyrenean mountains.
Let's protect the flora and fauna of our mountains, let's not leave any trace of your passage in nature, let's respect our environment and these magnificent moments that nature offers us.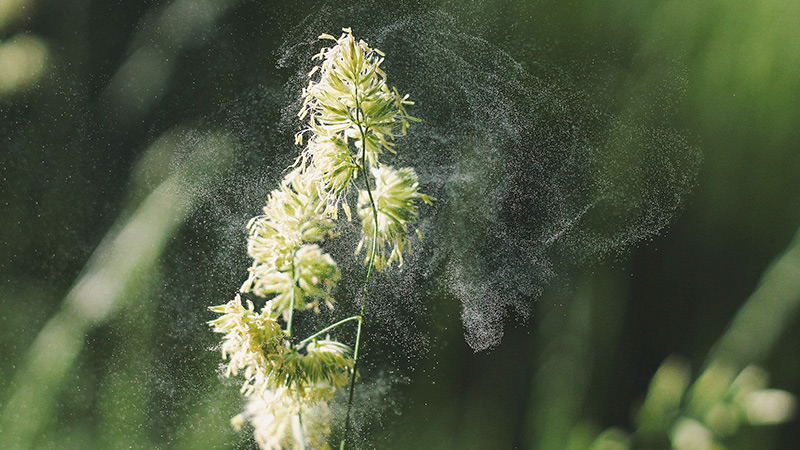 Preservation of resources
We have at heart to protect our environment that's why every gesture counts.
Give preference to local and organic products. Defrost the refrigerators of the mobile homes often, wash clothes at a low temperature, use a clothes line instead of a dryer, don't waste any more food, drink tap water (we are supplied directly by the water source in the mountains, so there is no need for plastic water bottles).
Everyone at their level can make a difference.
Discover our wellness area, our restaurant and the lake!