Discover the Lake of Estaing and
the surrounding gaves near the campsite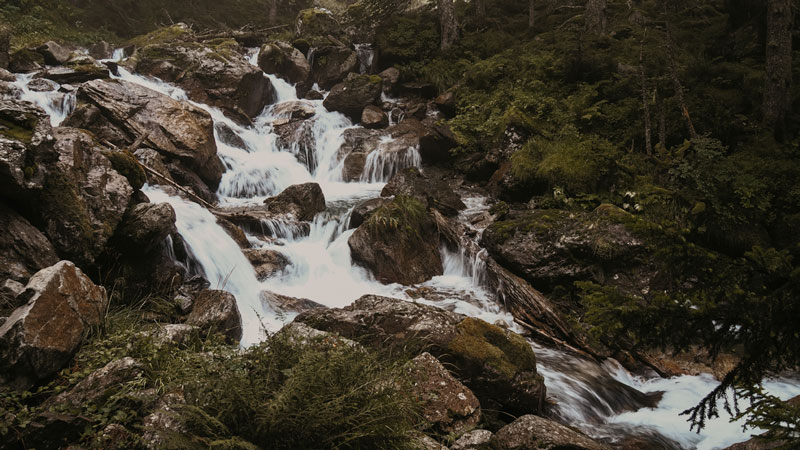 camping edge of lake estaing
The lake of Estaing located at 5 km from the campsite and at 1161 m of altitude is at the limit of the national park of the Pyrenees. You are entering a pastoral area where animals are king!
The Gave d'Estaing which descends from the lake, will allow you to refresh yourself or to fish the trout of the Pyrenees!
A small access to it has been arranged in front of the campsite, so that you can enjoy its freshness. No sand or pebble beaches are present.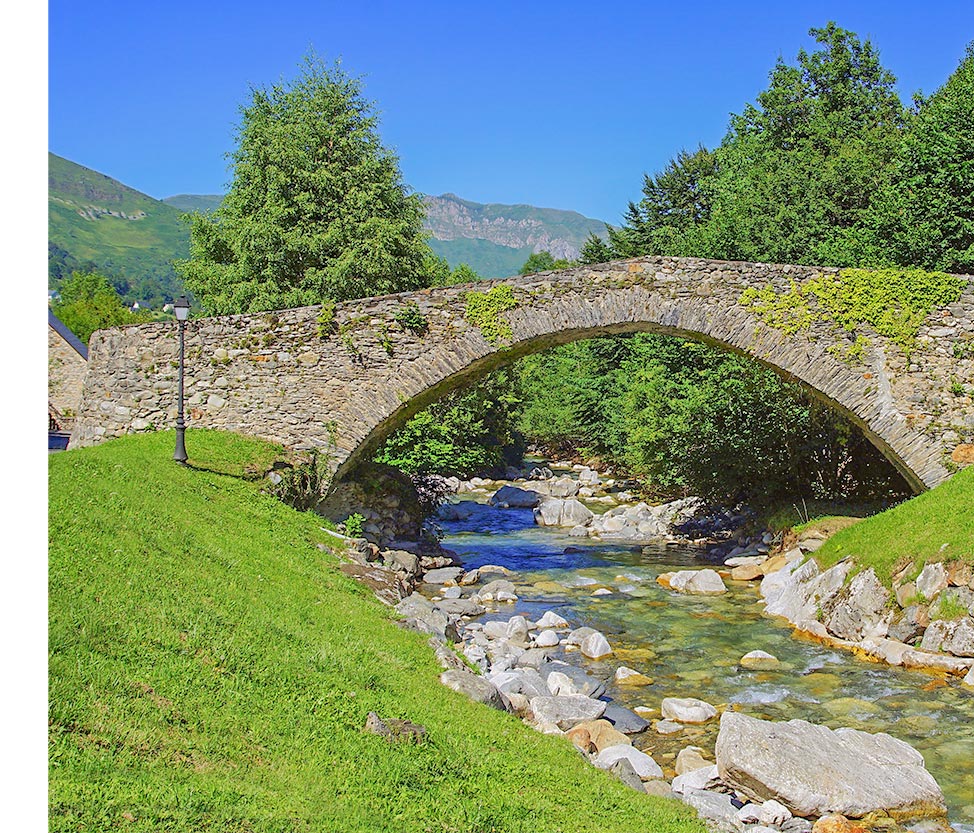 Swimming at the lake of Estaing
Why is the lake of Estaing forbidden to swim? Located on the edge of the Pyrenees National Park and in a pastoral area, it is one of the protected lakes of the Hautes-Pyrénées.
Where to swim in the Val d'Azun ? Gaves are accessible near the campsite.
A leisure center with a swimming pool is open during the summer in Arrens Marsous and Lau Balagnas.
Remember that mountain lakes are protected areas and require our full respect.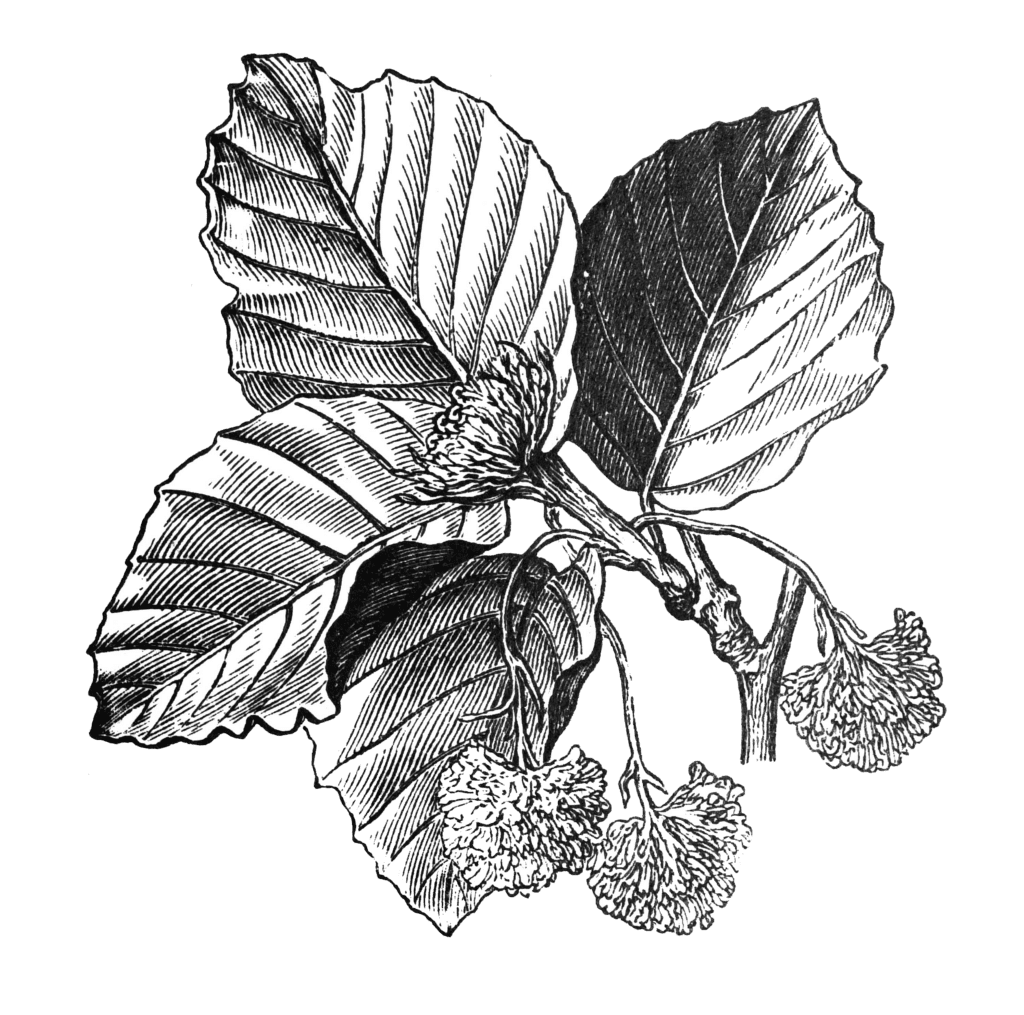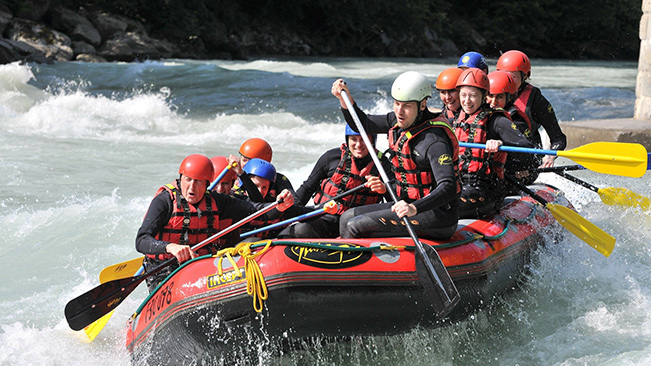 Amateur or expert: fish in the lake
Passionate about fishing? A multitude of lakes and gaves are at your disposal.
For fishing enthusiasts, you will find an aquaculture farm only 13 km from the Pyrénées Natura campsite in the town of Lau-Balagnas: the Pyrenean trout. An afternoon with them will allow you to learn to fish with friends or family.
For wilderness fishing, a fishing permit is required. You will find them on the website cartedepeche.fr or directly at the tourist office of Arrens Marsous.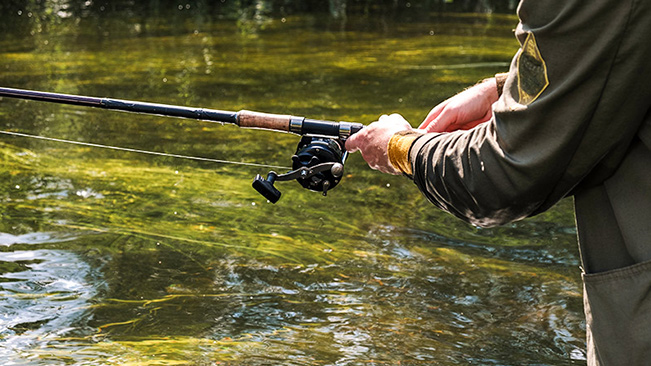 Sports activities near the campsite
A lot of activities are possible near our campsite. Experienced sportsman or just amateur, there is something for all tastes and levels.
Explorers at heart? The fauna and flora open their arms to you with more than 80 hikes nearby for all levels. A 1 hour walk around a lake or a day hike for the experts, you will find your happiness.
Fans of sensation? Rafting, canyoning, hydrospeed, caving, climbing, paragliding, horseback riding, and much more.
Discover our restaurant, services and our wellness area!