Your campsite in the High Pyrenees
Give yourself a breath of fresh air
in the mountains, in
the Pyrenees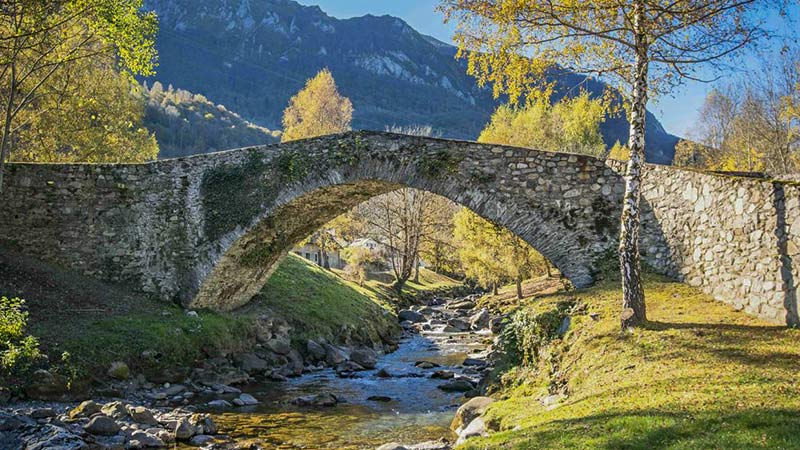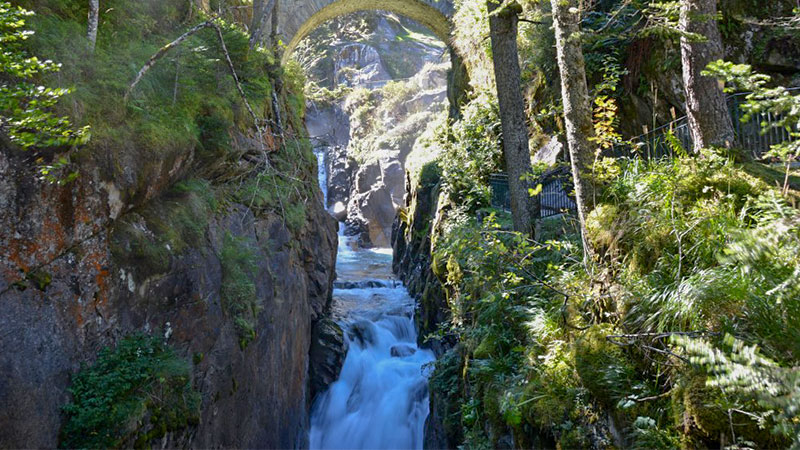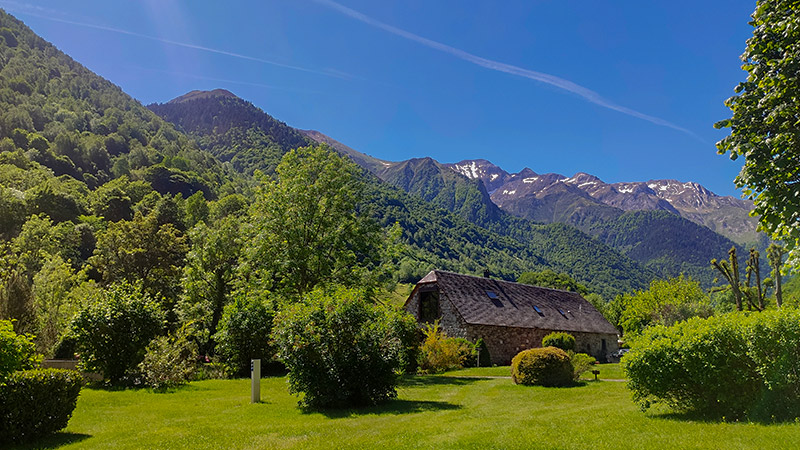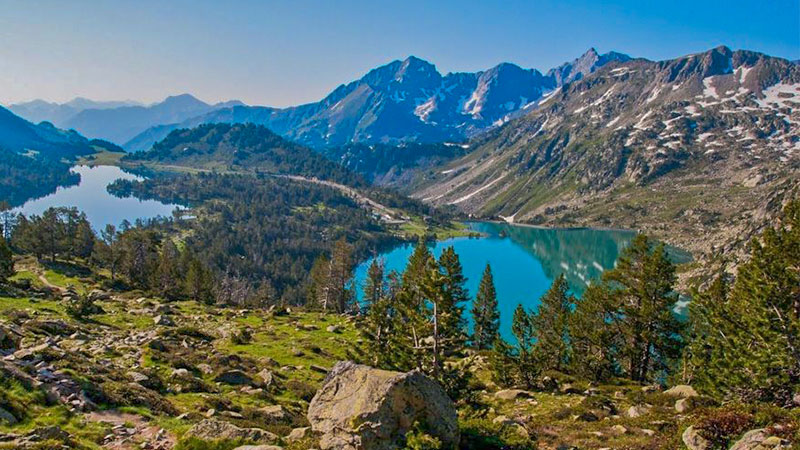 A family campsite in the Pyrenees
Originally from Bordeaux, we left everything to realize our dream as a family, to come and live here in the Val d'Azun. After each summer and winter spent in the High Pyrenees to discover and deepen the area, we launch into the beautiful adventure of camping! But not just any campsite… we are located at an altitude of 1000 meters in the mountains. Directly from your rental, you will be able to observe when the night falls, a multitude of stars that light up the sky and during the day birds of prey that fly over the mountains.
Nature is beautiful, you just have to come and discover it.
Marie, Christine and Lionel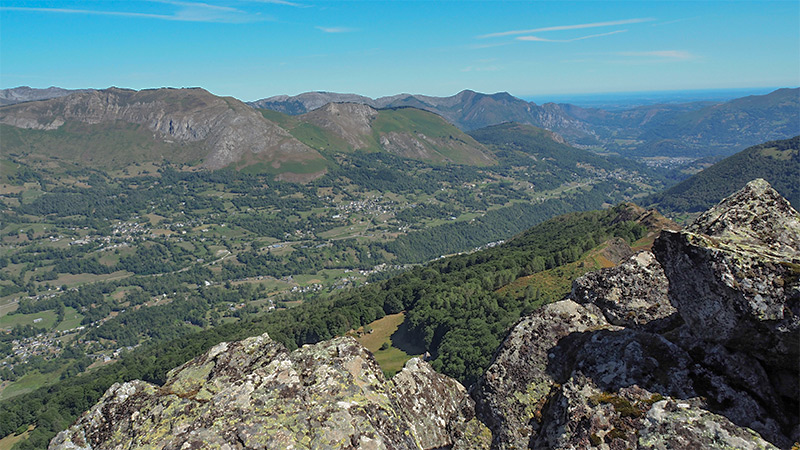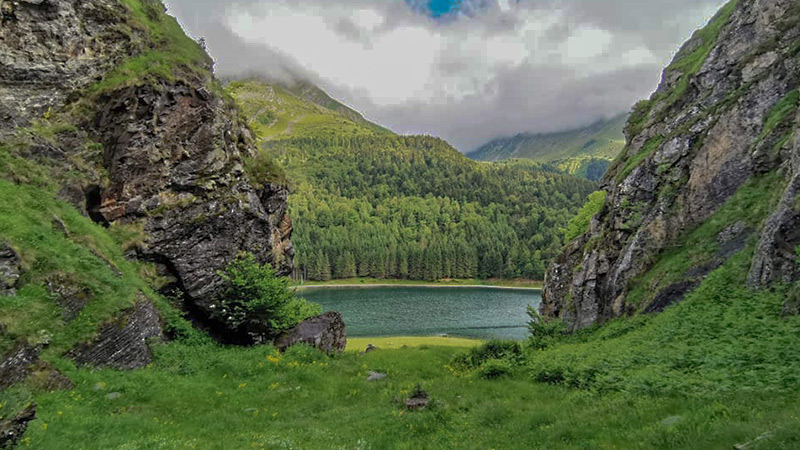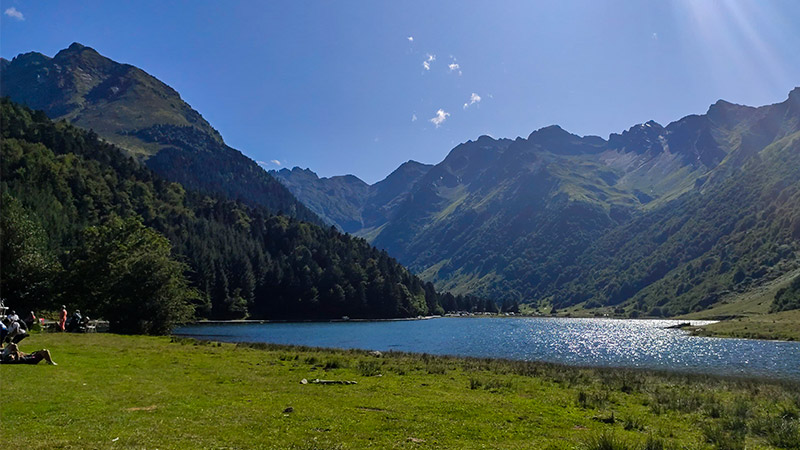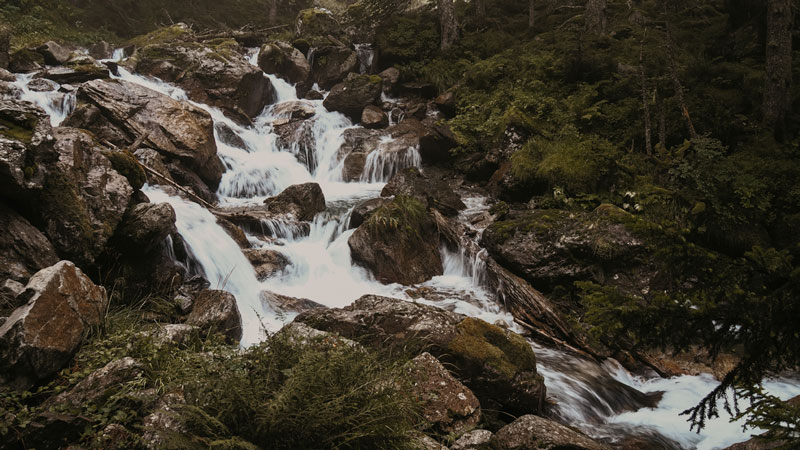 Discover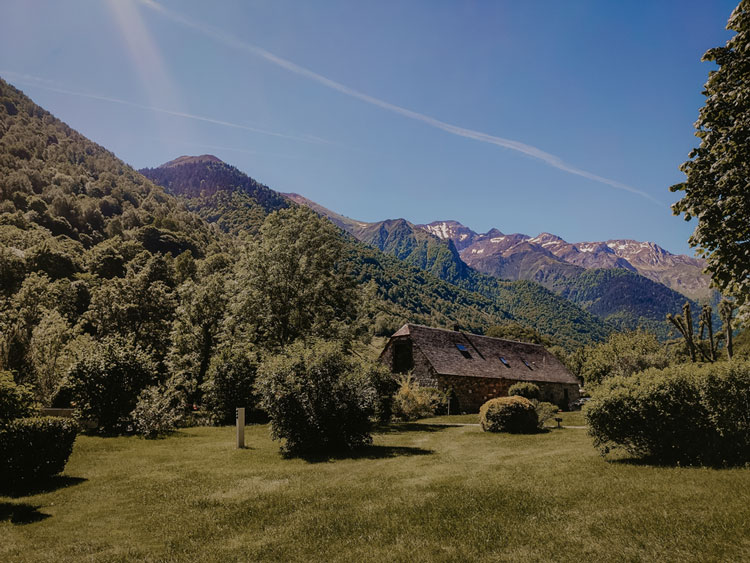 Your stay in a 4 star campsite
What is a 4 star camping holiday with us?
It is a direct view of the mountain whether you are renting or pitching.
It means being able to go hiking in the heart of the mountains for a whole day and enjoy a sauna and a massage to relax your muscles on the way back.
To be able to do a lot of activities in the Val d'Azun and enjoy the evening in a restaurant with local products.
A 4 star campsite with us is more than just stars in your eyes, it's also a way to recharge your batteries, to relax and to take the time to live.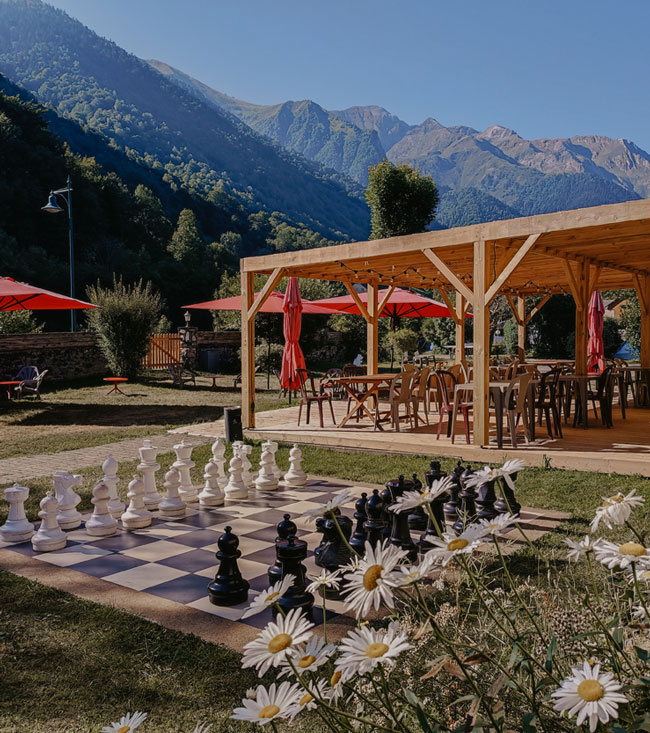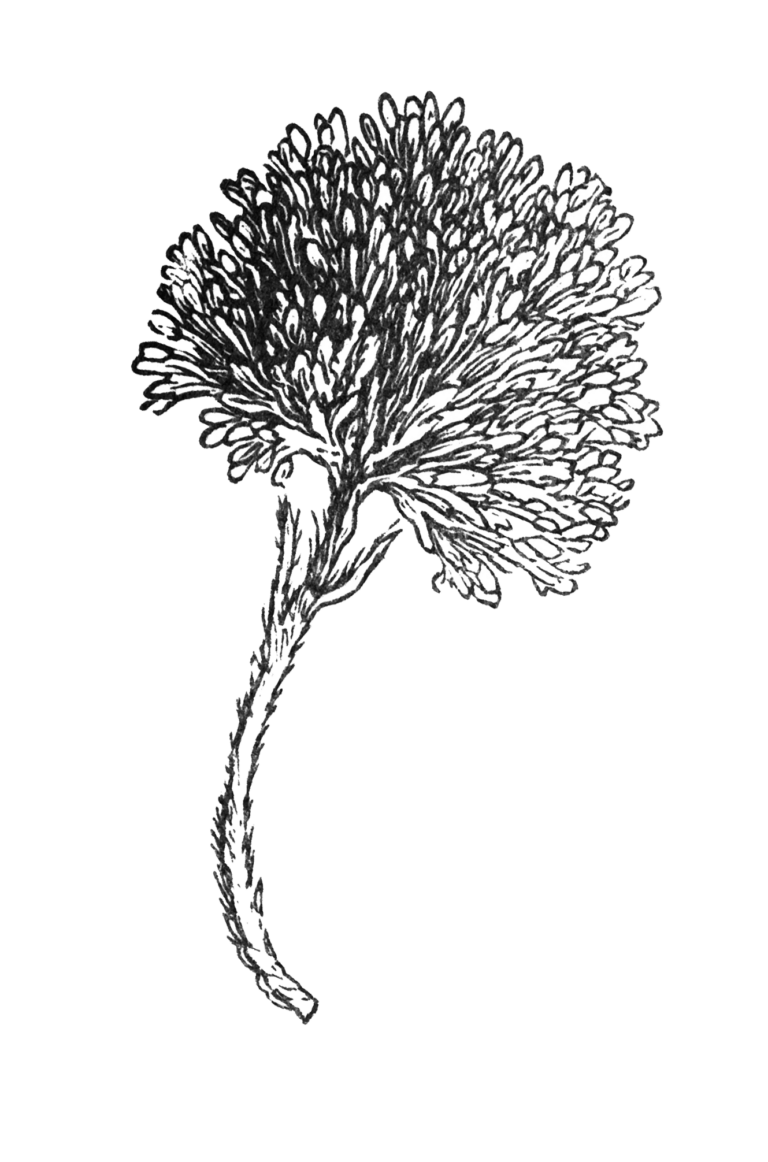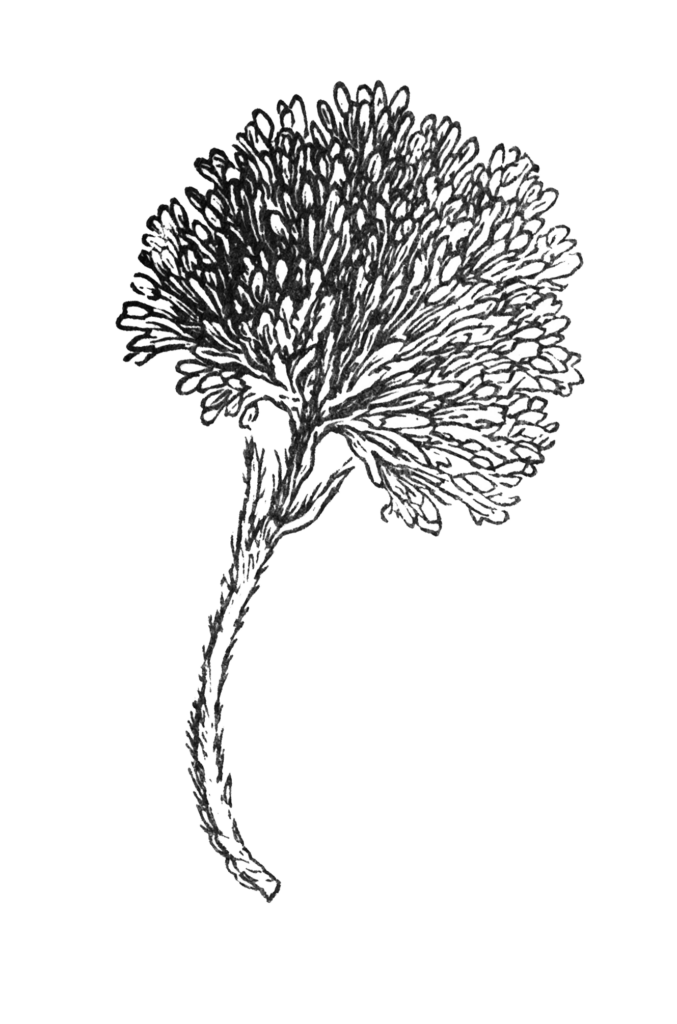 Your stay in quality accommodation
We propose you for successful vacations in Val d'Azun, our accommodations located in the Val d'Azun. You will be on the edge of the Pyrenees National Park with a direct view of the mountains.
There is something for everyone, whether you are looking for comfortable accommodation, unusual lodgings or pitches for tents and caravans.
Our rentals and pitches are waiting for you, and you? What are you waiting for to take some time for yourself? Select the accommodation that suits you!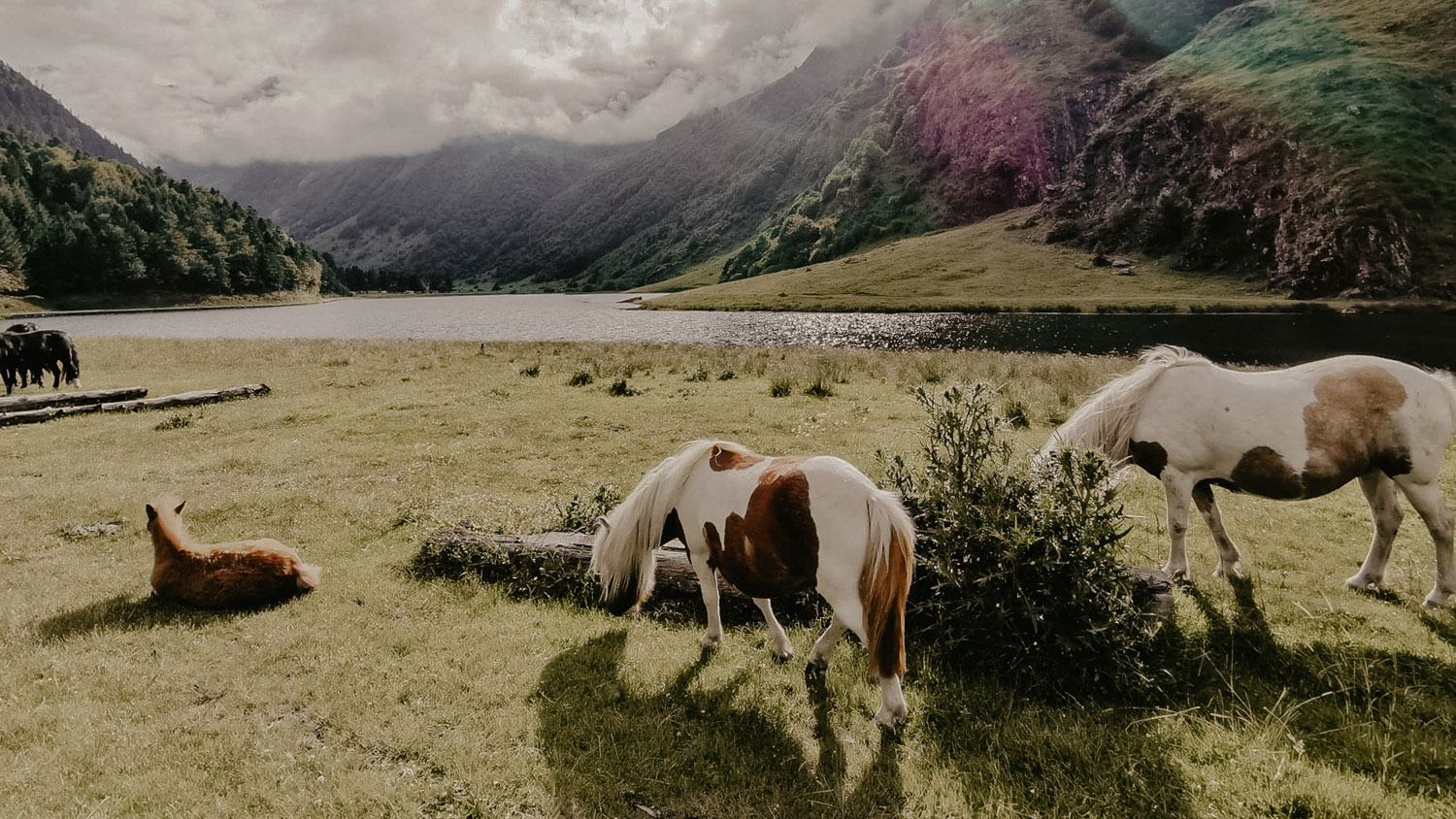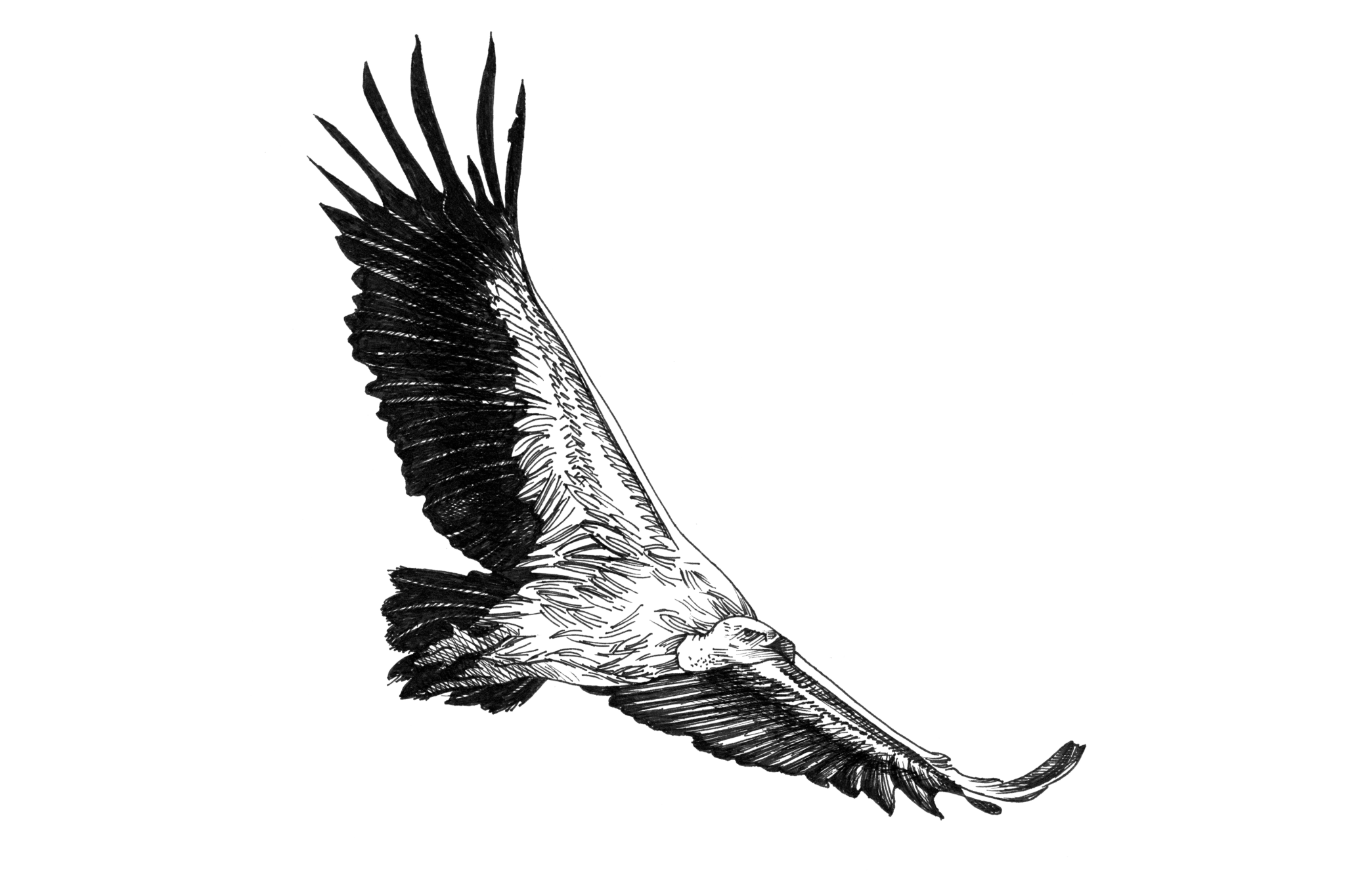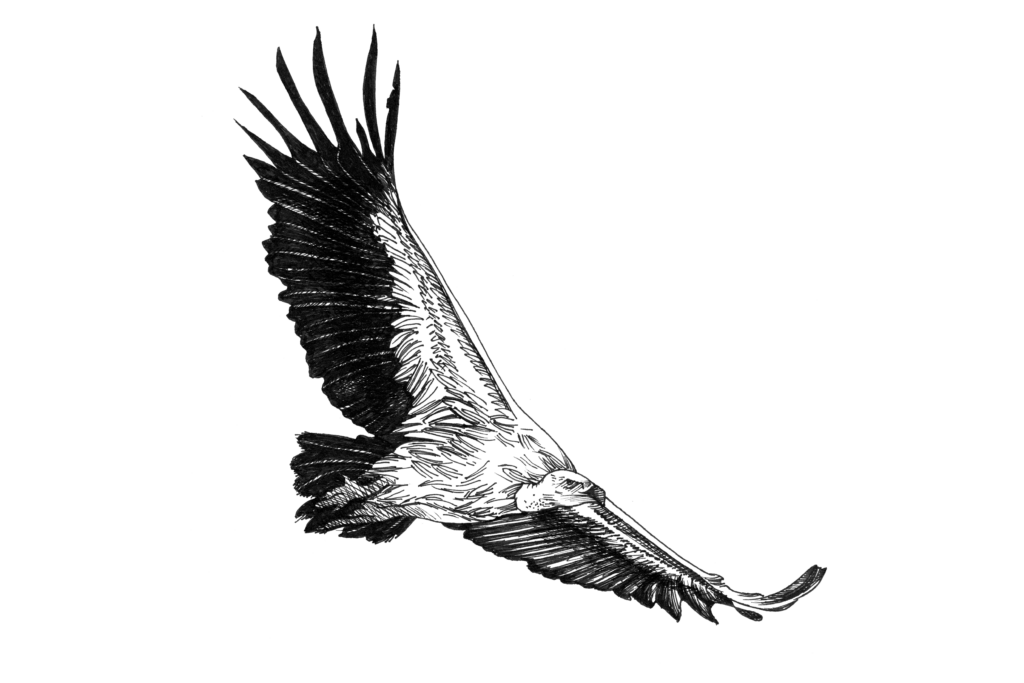 Camping near the lakes & gaves destrong,
montagne
Ideally located at 5 km from the lake of Estaing, accessible by car, by bike or even on foot, this one is part of the most beautiful lakes of the High Pyrenees.
There are many gaves in the Pyrenees and we are lucky that one of them passes right in front of our campsite. We have a small access to the river Gave from the campsite to refresh you in these beautiful summer days.
Dogs are allowed in the campsite with a leash, but they are forbidden in the whole Pyrenees National Park. However, on the site rando.valleesdegavarnie.com, you will find a multitude of hikes to do around the campsite with your 4-legged friend (possibility to filter the routes where dogs are allowed). In addition, a dog shower is available in the bathroom to clean them after a long hike.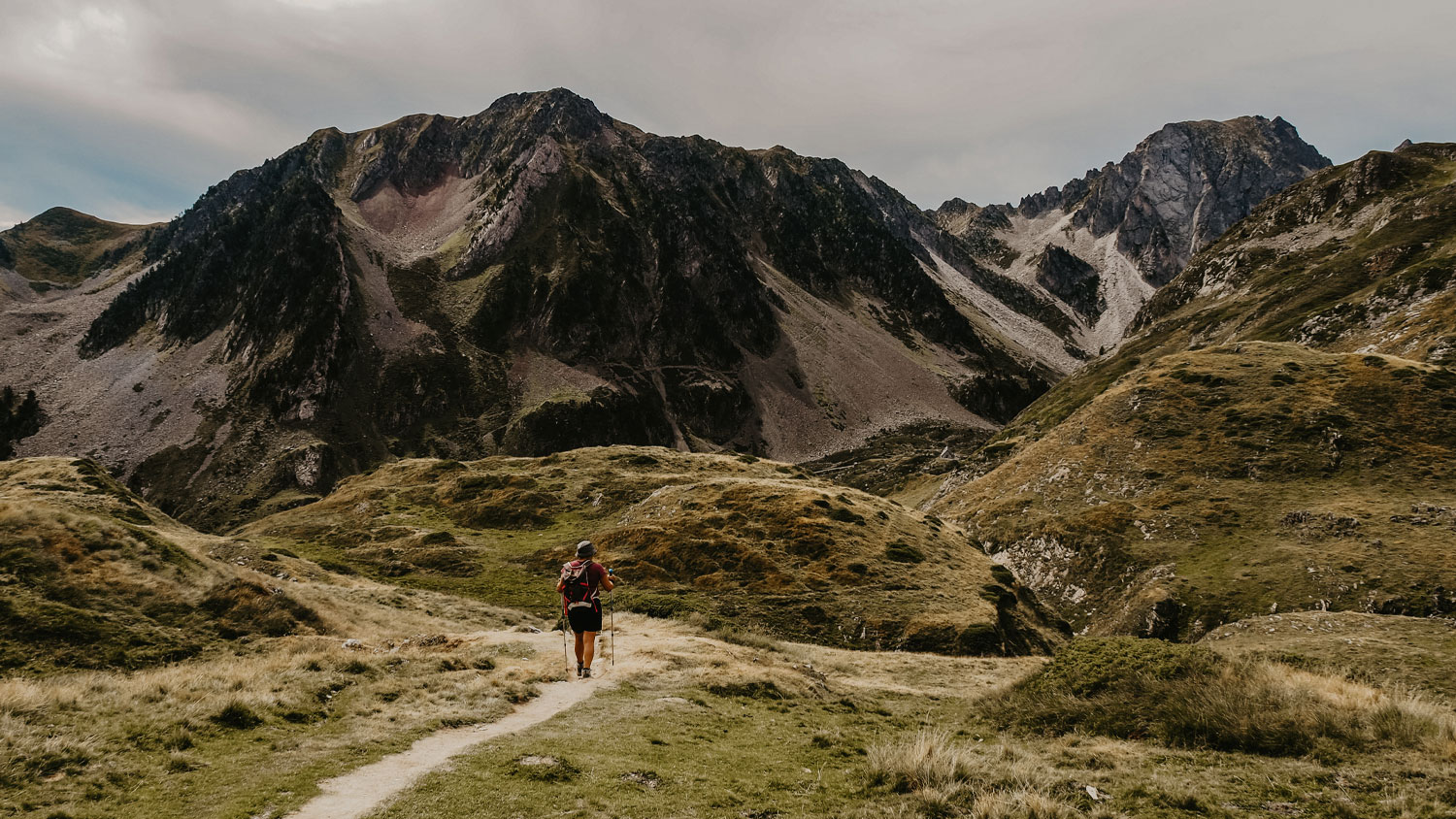 Inspiration: typical weeks
We have created for you weeks that are just like you. Weeks filled day by day according to your desires and your most beautiful discoveries.
Three weeks, three different experiences for everyone's desires.
So pack your bags and let's go! Get inspired and discover the Val d'Azun!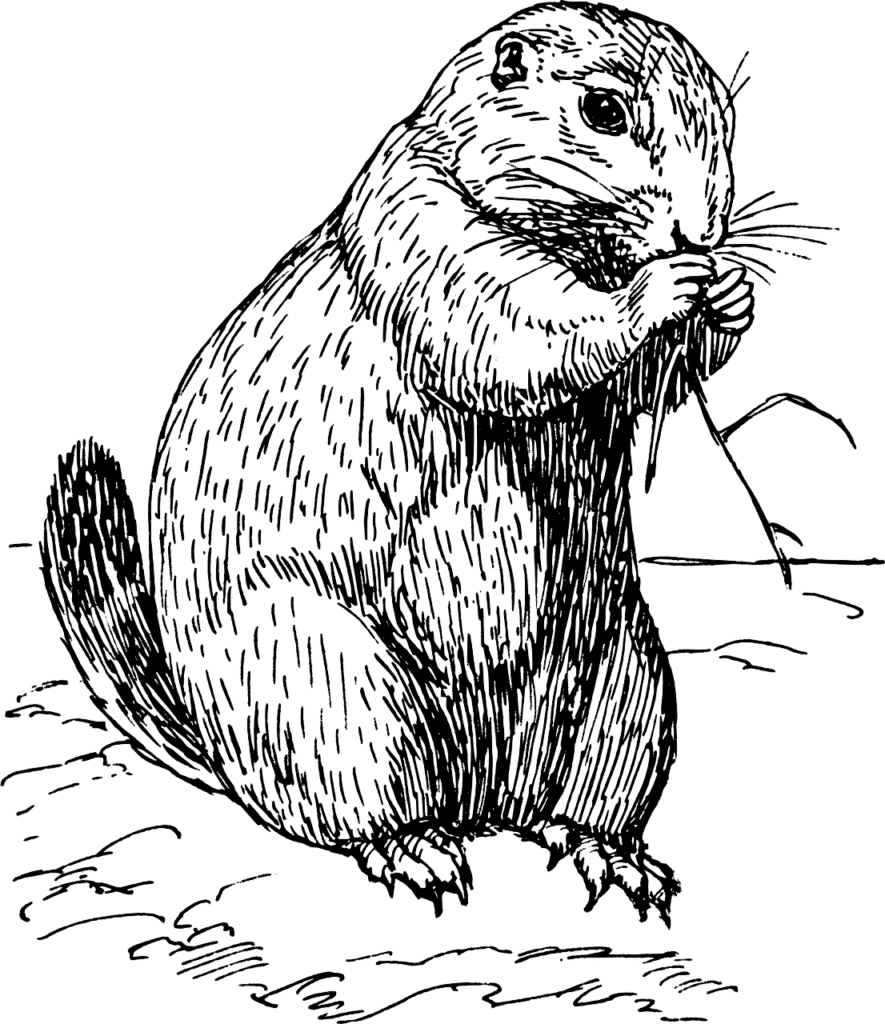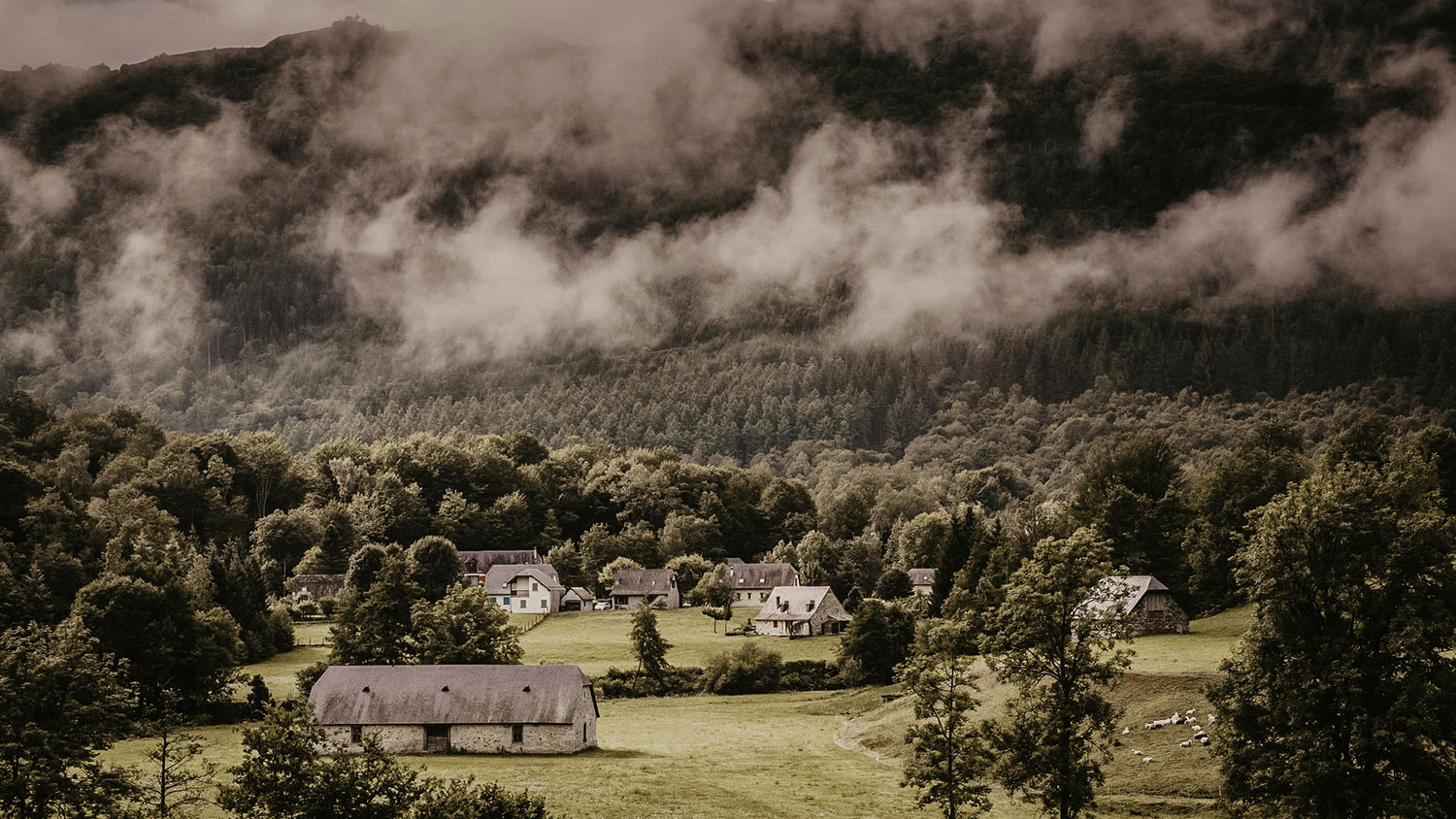 What do our customers think?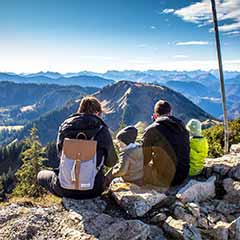 Sylvain R.
Pyrenees Natura is a campsite like we want again and again. An authentic site very well maintained at the door of the natural park. All the necessary services in a sumptuous setting. But without fuss, with simplicity. The pitches are very large and well shaded. In our case we were 6, a small caravan and 3 small tents … very comfortable. To reserve without hesitation for those who love authenticity, good food (very good cuisine) and nature (this campsite bears its name perfectly).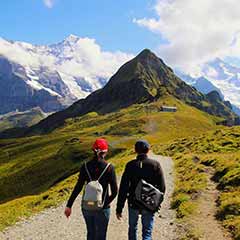 Maxime V.
A human-sized campsite where tranquility, respect and good humor reign! The prices are more than reasonable, for a quality service (cleanliness, kindness and diversification of the proposed services). Ideally located, it allows access to different hiking sites without having to drive too much! Special mention for their pâtés and rillettes! (Cook's word!)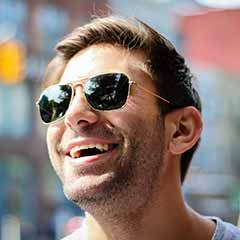 Rémi P.
Idyllic camping ! We spent a pleasant stay in very good campagnies! The owners are friendly and the services offered are in line with the quality of the latter, if you are looking for calm and serenity in the middle of the mountains I advise you to close your eyes. The Spa is the little extra after a long hike. We eat very well and the products are of quality! We will return for sure! Good continuation and see you next year!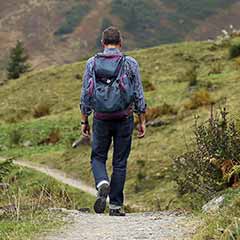 François R.
Camping in the heart of nature in a very quiet and beautiful setting. We had a very relaxing stay. Thank you to all the team for the welcome, your good mood and your benevolence! We recommend it!